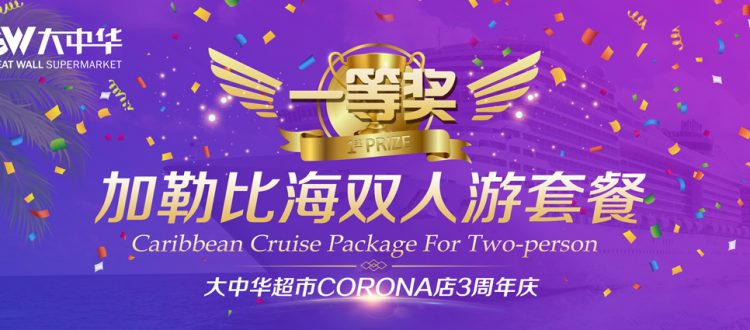 GW-supermarket of Corona 3th anniversary brings to a successful close
The 3th anniversary of the GW-SUPERMARKET of Corona store was successfully completed.
That also represented the successful conclusion of the third anniversary of the Corona store. 
Thank you for all of your support our Corona store's third anniversary celebration!
 I also hope to pay more attention to and support the activities of our GW-Supermarket Group!
 Let us now take a look at the situation on the spot.

Let's take a look at the first prize winner!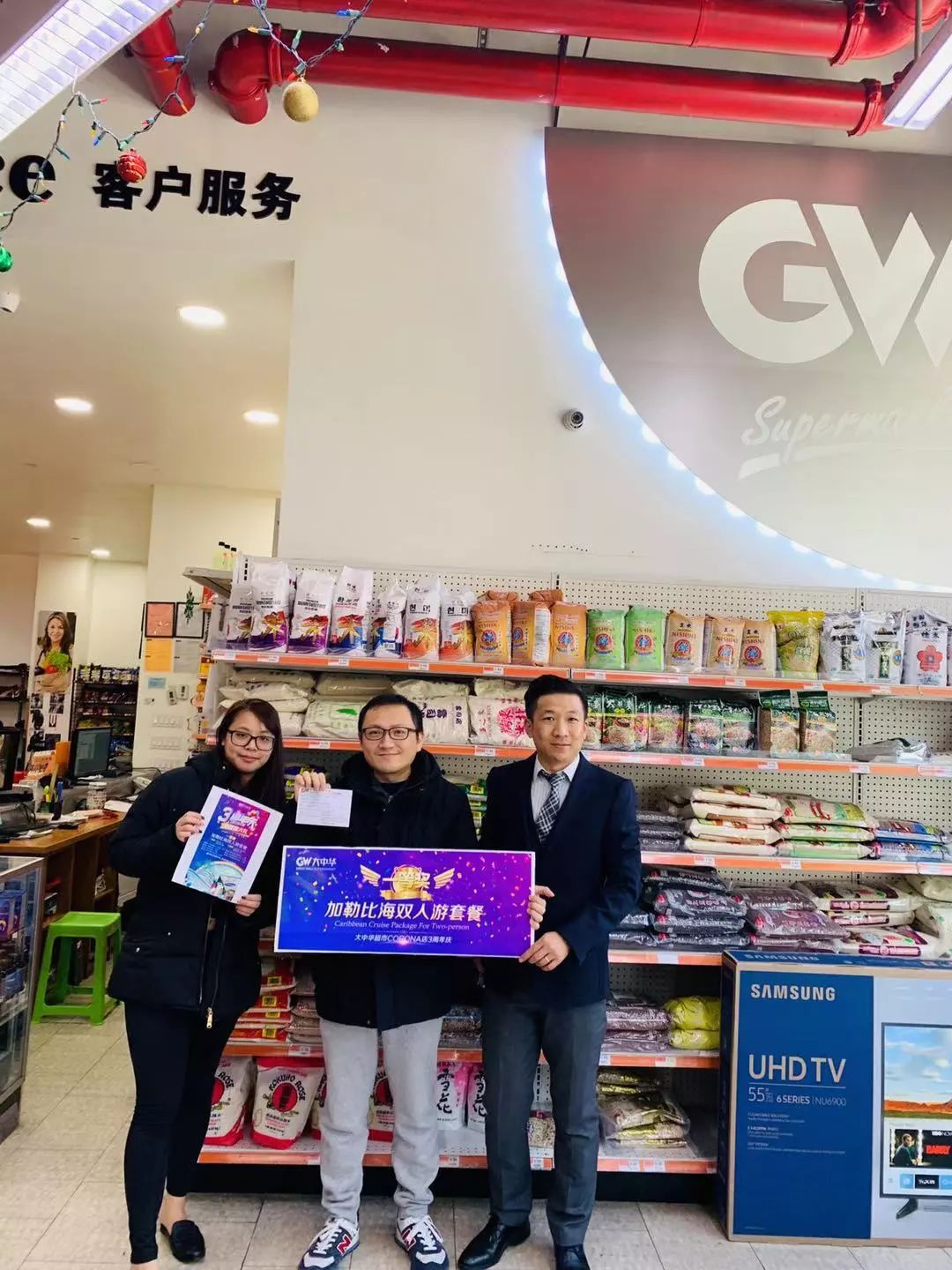 Congratulations to the 2 winners of the Caribbean Double Tour Package! Next is the third prize winner!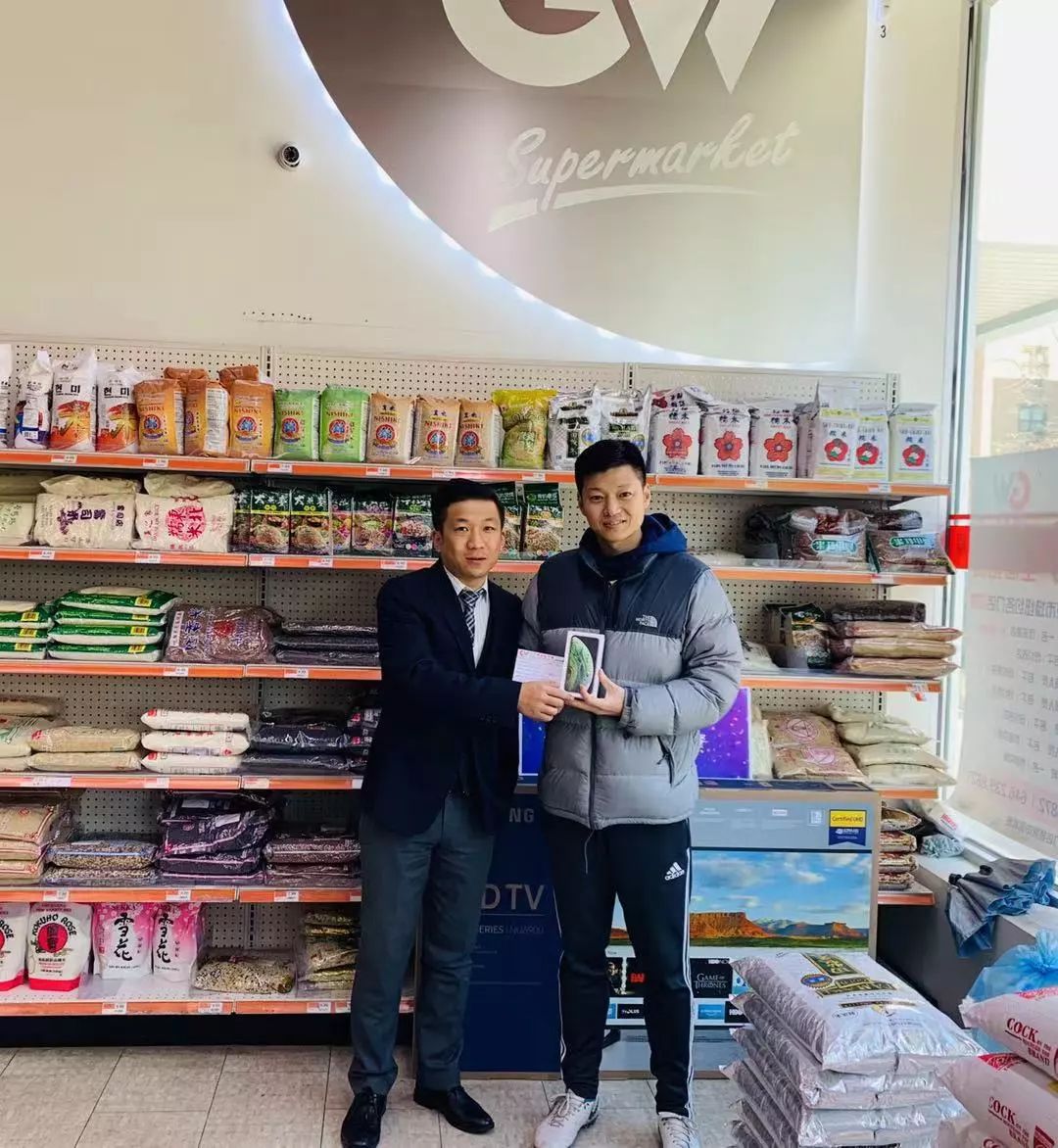 其他奖项也顺利完成!