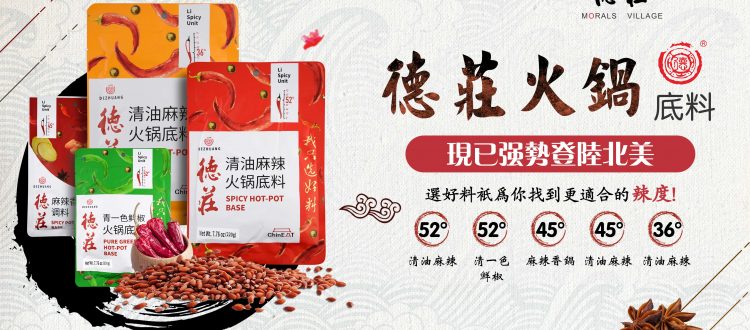 Morals Village show up at all gw-supermarket
What's better than having hot pot at home with friends and family on a cold winter's night? Not much.
Morals Village hot pot is known as the largest hot pot in the world. This medium spicy soup base select the premium beef extract and has an authentic Chongqing flavor.
Right now, our GW-supermarket group is the first direct-sale store of Morals Village in The United States of America!
Hurry up, try the traditional Chongqing flavor in GW-supermarket.